✈️ Estimated delivery time 7-14 days
Bring out the best in you!
You don't have to go through pain to get hairless and smooth skin. With this IPL handset, it is easy to achieve the bare skin you've been yearning for. From the comfort of your own home, save time and money with this IPL Laser Hair Removal Handset from Her Beauty Den! Witness visible results in as short as 3 treatments and ditch the razors for good!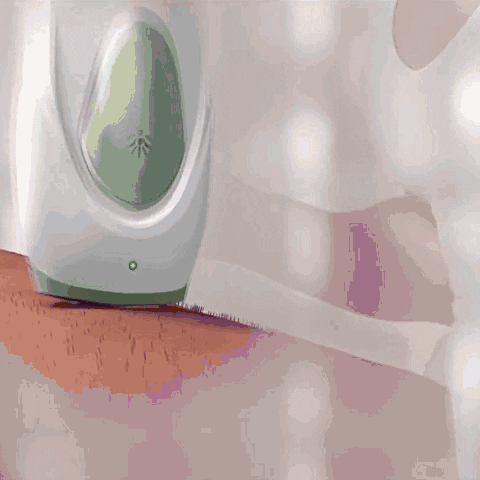 Just one Handset to last you forever!
With its 600,000 flashes and 5 adjustable pulsed light levels well suited and customized to your skin color and needs, your hairs will be gone for good! Will it hurt? No, we promise it's not going to hurt! 
What comes with the IPL Laser Hair Removal Handset? 
Our IPL Laser Hair Removal Handset comes in 2 colors - White & Pink. Each handset comes with an adapter and an instruction manual to help you with the process. Just email us at sales@theacneheros.com if you have any queries, we are more than happy to assist with any enquiries.